Welcome to Best Curb!
We have installed well over 1/2 MILLION feet of curbing
THAT's enough  concrete edging to go around the city of Edmonton on the Anthony Henday more than TWICE!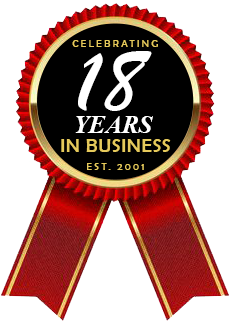 over 4000 satisfied customers
No one else in the area comes even close to this volume of experience.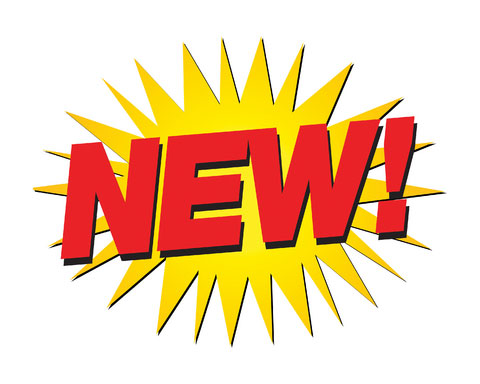 in 2019 get FREE wire reinforcement!
ALWAYS a good job.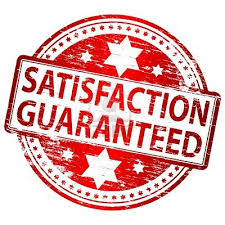 Click to see guarantee
We are based at 2887 Parsons Road
Serving the greater Edmonton Area-
Saint Albert, Spruce Grove, Stony Plain, Leduc, Beaumont, Sherwood Park, Fort Saskatchewan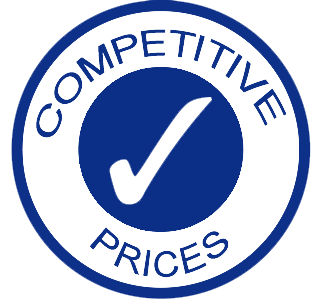 Our prices are published here so you can do your own estimate.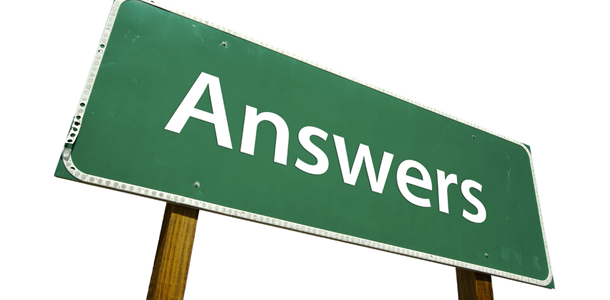 We have packed all the information we can into this site so you can make an informed choice. We want you to understand the concrete edging process, and how to care for your curbing so your property will always look its very best. See our FAQ's
Try the search function in the header to search for any topic.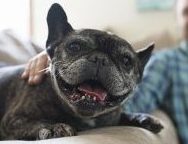 We are Friendly!  Easy to work with. No hidden costs, No high pressure sales tactics! No Hassles.
Meet with David on an evening to plan the job, and leave the rest to us
Click  Request a Quote to add your name to our dispatch board: 


Explore the menus above and look through hundreds of photos for ideas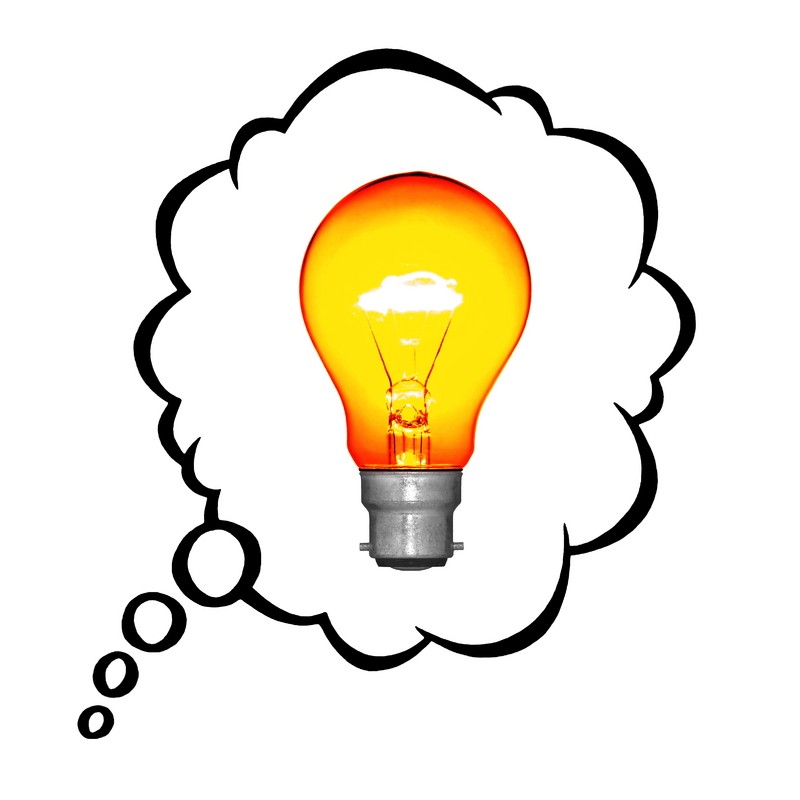 Brilliant Ideas, Good service, creative design, trustworthy work and a durable product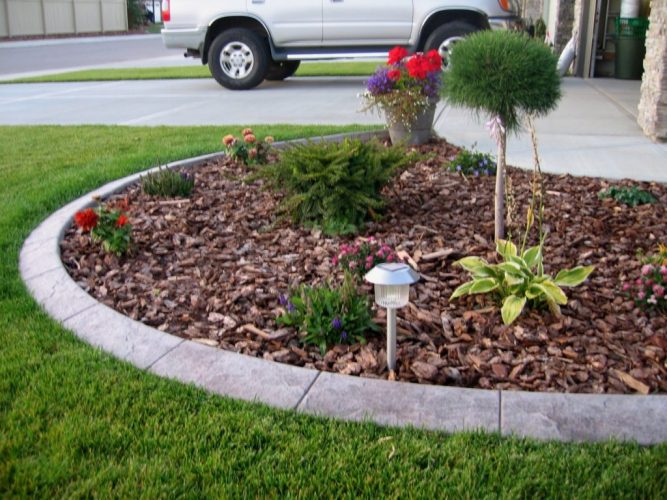 What an improvement!
to Learn more