ABOUT US
Evan Jodoin has joined the Team. He is operating a crew under his own company name: Curbify Inc. For now he is sharing this website and is ready to offer the same curb products.
FAMILY
Best Curb is a family owned business, operating in Edmonton since 2001.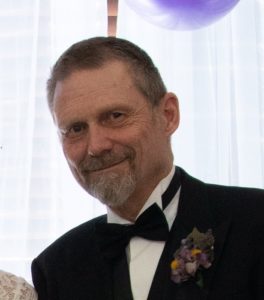 I work this job in the summer, overhaul my machinery, do handyman work and christian ministry in the winter.
LOCAL
We are by far, the most experienced curbing company in Edmonton, having done thousands of jobs.
Our product is "made in Alberta" for this climate. Beware of Florida, Texas and California originating products/methods that are not suited to our harsh freeze-thaw conditions. Our curbing process is a bit simpler than some, but tougher under our harsh local conditions. We don't go for the deep stamps, bright colours, inserted lighting and gimicky finishes that don't stand up to wear and tear.
INDEPENDENT
We are not a franchise, so without the middleman we can give
personalized service and a quality product at a cost you can afford.
When you call, you are dealing with us, not an 800 number "call centre". we do not send a "representative"
You know who you are getting every time.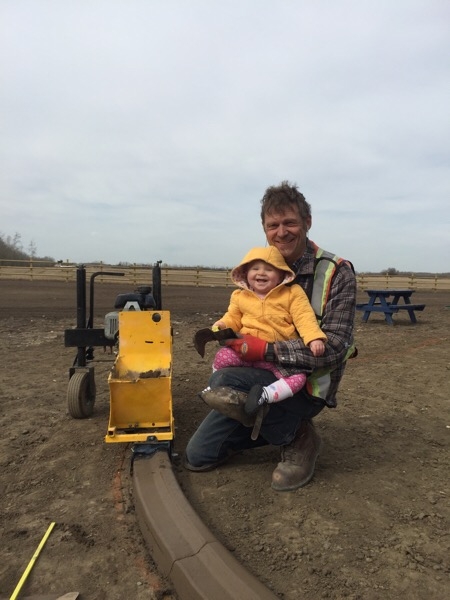 AUTHENTIC
Hi, my name is David Thomas, age 60. I or a member of my family will gladly come do a free estimate and design.
What you see on this website is all our own workmanship.
We don't show samples we bought from a factory or albums of work that was done by someone else.
So you won't see palm trees and cactuses in pictures of our curb!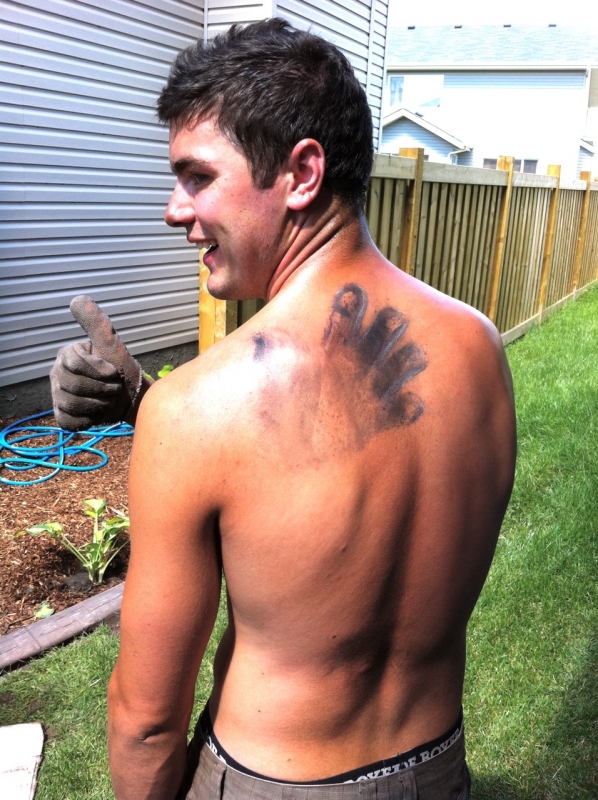 ARTISTIC
Curb is HAND WORK, not a mass produced product.
You need to hire an artist for your curb project, not a beginner armed with just a photo album or factory made samples of work.I have an artistic side that loves to create nice lines and graceful shapes in your landscape, and care about the results.
I have learned not to send out inexperienced helpers in my place. Some curbers are just starting out, and others can't seem to make a smooth line.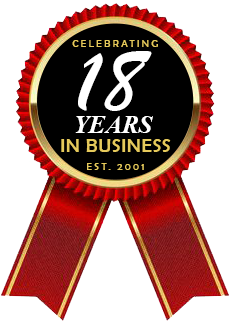 EXPERIENCED
I have made well over a half million feet of curb on my own knees
That's enough to circle Edmonton twice on the Anthony Henday! About 5000 jobs, over 17 years, so I am no beginner!
We have outlasted many curbing startups
No other curb company in Edmonton has as much experience. Hire the wrong one and you could get really bad results (click to see).
EQUIPPED
Our equipment is far superior to off the rack stuff others use.
I am an inventor, and have built my own trailer, extruders, sod cutters, and other proprietary equipment that no one else in the industry has, making us extremely efficient.
We have some very innovative processes and tools that set us apart from others in this business.
RELIABLE
"Under-Promise and Over-Deliver"
Unlike so many tradesmen, I do not jerk you around with excuses.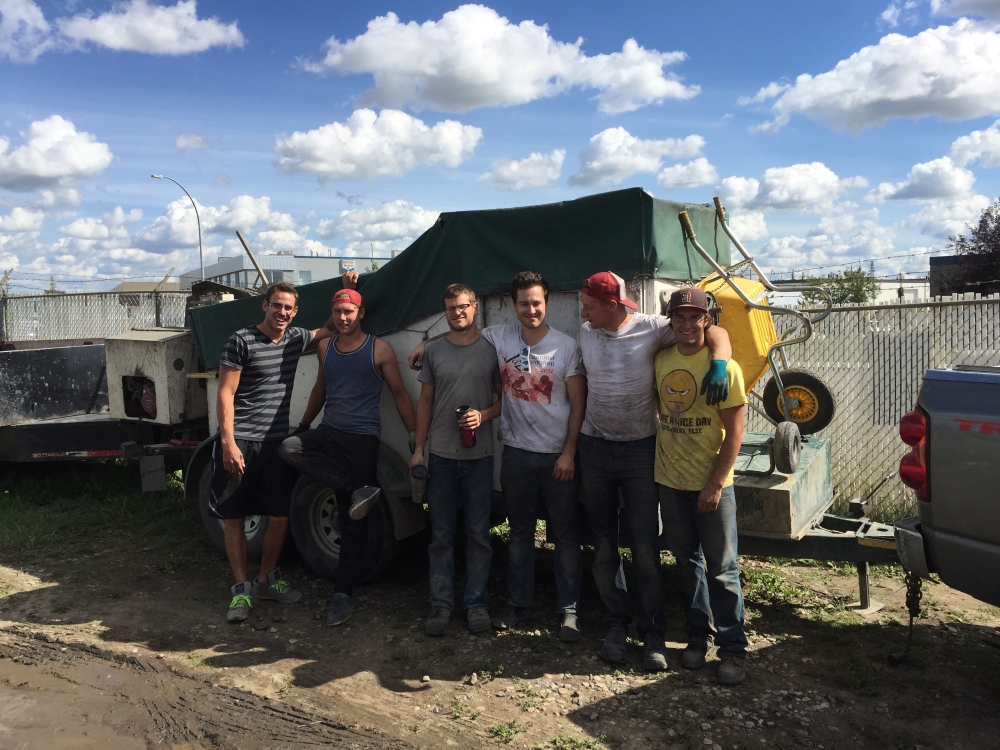 HONEST
We believe in honest business practises, hard work, and a quality product. We don't evade taxes or do unethical deals
If you hire us to do a job, we will not disappoint you.
Licensed, Insured, WCB Compliant
DIVERSIFIED
We don't only do curbing. That would really suck!
In the off season we have other personal interests including christian ministry.
Here are a couple of photos that might interest you:
Locations:
Base: 2887 Parsons Road, Edmonton, Office: RR1, Site 18, Comp 1, Gunn, AB T0E1A0
No showroom available at any location.
To see our product in real life near you, click here to use a map on the see-for-yourself page
[mapsmarker layer="2″]
To leave feedback on our site or service, click here: FEEDBACK