When you have a new final grade installed by professionals, they will flatten the ground. But sometimes things have settled or a lot of time has passed and things are looking rough. Sometimes it may be necessary to use a powered rototiller to break up the ground and completely rework it. Some people then attempt to use a rake for flattening the ground. NO! That's way too hard. We have seen where people try to use a garden rake, but even a landscape rake is too small to properly flatten topsoil. after the garden rake, use the pallet  method you see in the video!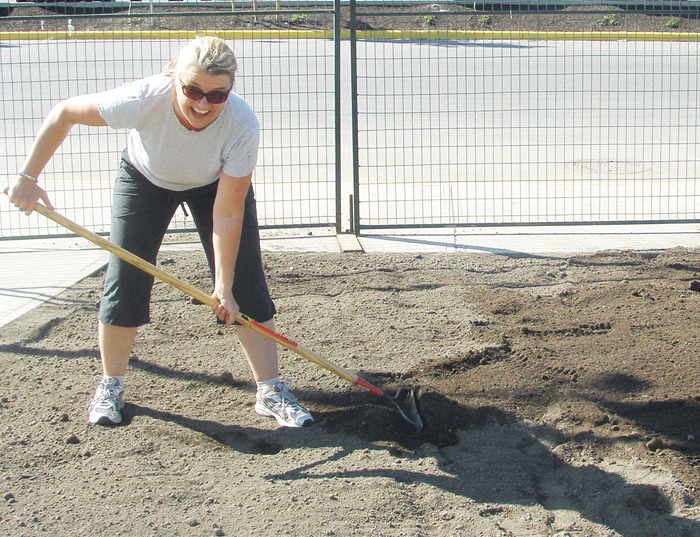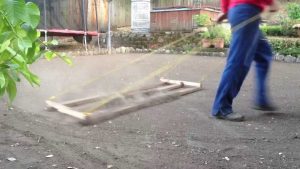 See this tube video How to flatten ground video
A wooden ladder, a steel beam, a heavy post.  the best is when there is more than one edge being dragged over the surface. the first one knocks down the bumps, and the second one evens it out.  You can use a quad or riding mower or whatever machine you have to make the job easier.
See other information of preparing your place for curb installation here.